Personal Attention from Professional Attorneys
The Karpe Litigation Group has been winning the most challenging cases and helping those in need since 1999. With decades of experience working in the Indianapolis community, the Karpe Litigation Group has proven itself time and again to be experts in injury law.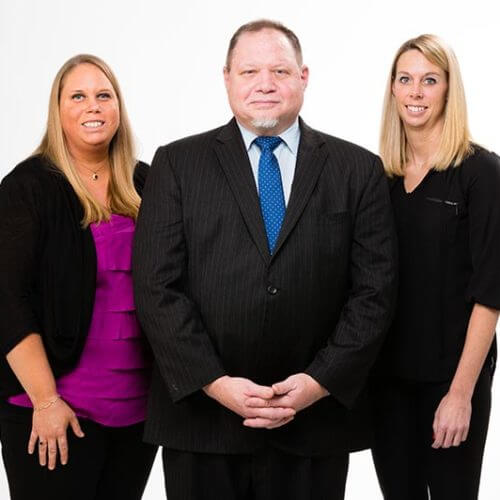 Contact Karpe Litigation Today!
What To Do If Your Car Is Hit By A Semi-Truck?
How Is Pain and Suffering Calculated in a Truck Accident?
Common Truck Accident Causes
Do I Need A Lawyer After A Car Accident?
What is the Personal Injury Case Process
A serious injury can have a huge impact on your life. We are there for you during this difficult time, helping you manage bill collectors and making sure that your case is proceeding properly. We navigate the intricacies of getting injury victims the full recovery they are entitled to, so you don't have to stress. That way, you can focus on what really matters – getting better. Our team of experienced trial attorneys and caring staff can help you through this trying time.
Indiana Injury Lawyers – Call Today
Located in downtown Indianapolis, the Karpe Litigation Group Handles Cases throughout the state of Indiana. There is no fee until we win for you. Committed to making things easy for you, we are happy to meet by appointment on evenings and weekends, and travel to you when needed. Give us a call today at 1-888-228-7800 or fill out our contact form to schedule your free initial consultation.