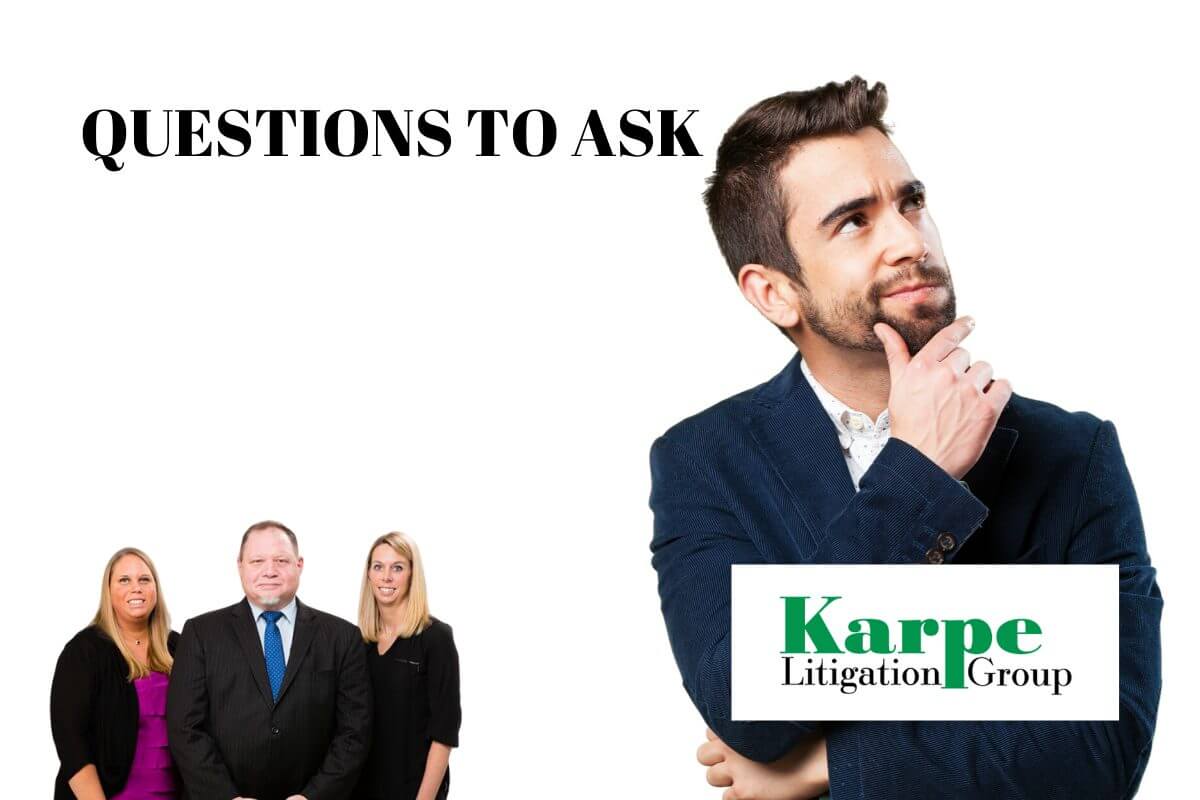 If you have been in a car crash and have suffered injuries, it is important that you hire an Indianapolis auto accident attorney as soon as possible. An auto accident attorney can make it easier for you to focus on getting well after your accident. Some of the duties of a personal injury lawyer is to relieve paperwork burdens, protect your interests throughout the claims process, and file a lawsuit if need be. Getting answers to the following questions from your attorney can give you clarity and peace of mind regarding your claim.

How Long Will It Take to Settle My Claim?
To be honest, everyone has a different case. There are a number of factors that can affect the length of time it takes to resolve a personal injury claim. Some of those factors include the following:
Severity of your injury
Length of time to treat your injury
Complexity of the legal issues involved in your case
If your case is not settled, as your car accident attorney, we will file a lawsuit on your behalf.
Been in a Car Crash?
What is the Deadline for Filing a Lawsuit?
Every state has a statute of limitations for filing lawsuits and other civil actions. The statute of limitations laws of Indiana is generally similar to those of other states. Depending on the type of case, the statute of limitations in Indiana for lawsuits can be a range from two to 20 years
In cases against certain entities, however, you must provide a notice of claim well before the statute of limitations runs out. For this reason, you should speak to a personal injury attorney as soon as possible after an injury.
What is a Contingency Fee?
Most lawyers take accident cases on a contingency fee basis, meaning that they receive a fixed percentage of the money they recover for you in a settlement or court judgment. If there is no recovery, the attorney is paid nothing and you will not be required to pay the attorney anything for working on your case. Your accident attorney should present a fee agreement in writing for you to review and sign before he or she begins working on the case.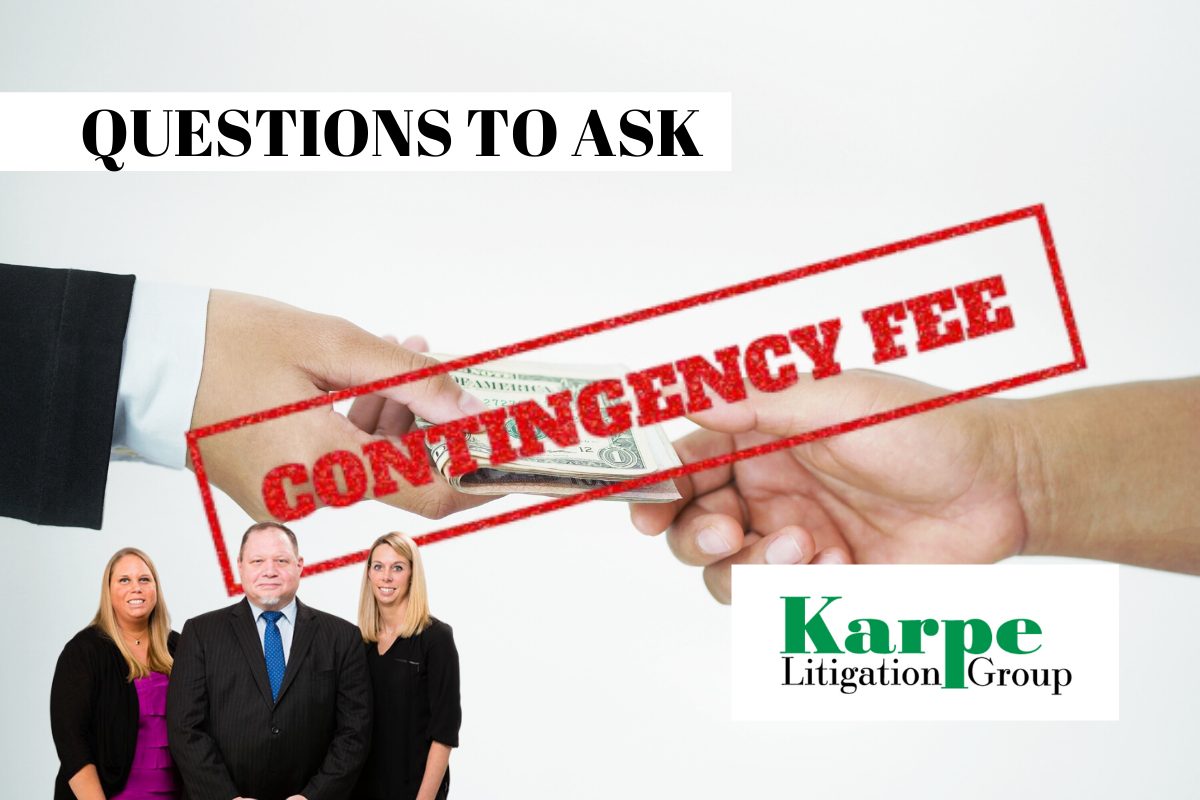 In general, contingency fee percentages range from 33% to 40%, depending on the amount the client could potentially win, the strength of the case, and other factors.
If You Were in a Car Crash
If you're recovering from or have been in a car accident, no matter how minor you think it may be, get help from Karpe Litigation Group. We serve the entire State of Indiana, negotiating settlements and trying cases with the goal of getting our clients all the compensation the law allows. To speak with an attorney who cares today, call us at 317-251-1840 before it becomes too late!