" WINNING THE CASES
THAT OTHERS CAN'T "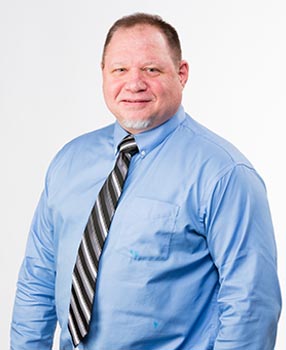 Attorney
Craig Karpe
T: 1-888-228-7800
F: (317) 536-0493
Attorney Craig Karpe has practiced law in the state of Indiana since 1995. Craig has successfully litigated hundreds of accident and injury claims from initial demand to jury trial. Craig often takes on difficult cases rejected by other attorneys and sees them through to successful outcomes. Craig Karpe attended the Indiana University Law School – Indianapolis. In law school he was law review editor, and received the Blackwell award for his article on trade law. Craig served for two years as Deputy Attorney General for the State of Indiana. Craig worked in the Consumer Protection Division, prosecuting claims for deceptive consumer sales practice, home improvement fraud, pyramid schemes, business opportunity scams, and failure to deliver goods or services. Craig assisted in helping the state secure its portion of a nationwide multi-million dollar sweepstakes settlement. Karpe Litigation Group was started by Craig Karpe in 1999.
The firm has been dedicated to securing the rights of individuals against large insurance companies and corporations in Indiana and across the United States. As an attorney, Craig has represented plaintiffs all over the State of Indiana, as well as in courts in Virginia, California, Kentucky, Illinois, and Georgia.
LEGAL ORGANIZATION MEMBERSHIPS
Contact Karpe Litigation Today!