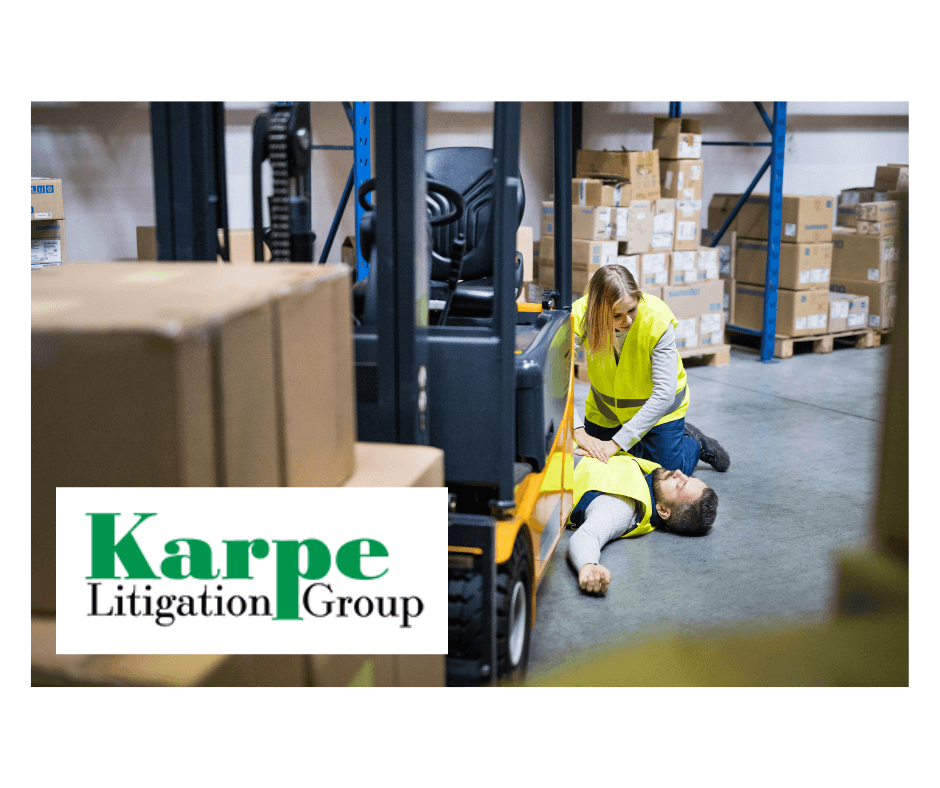 What Are Some Of The Most Common Workers Comp Injuries? 
Slip & fall
Hit by falling objects
Strain muscle tears
Cuts & lacerations
Machinery accidents
Loud noise exposure
Fights at work
Hazardous chemicals inhalation
What Injuries Are Covered By Workers Compensation
There are rules and stipulations to receiving compensation for injuries sustained in the workplace. Here are a few examples of injuries that would be covered by an employer's workers' compensation insurance:
Any physical activity that happens at work, which includes lunch breaks, break time and any work sponsored activities
Industrial accidents, slip-and-fall incidents, and injuries that result from defective machinery and/or equipment malfunctions
Diseases caused by exposure to certain workplace chemicals, such as lung cancer from continued exposure to toxins
Injuries caused by repeated stressors that fatigue the body, like lower back injuries, or hearing loss from excessive noise
Injuries caused by a coworker (for example, on a construction site)
What Is Covered Under Workers Compensation?
Medical bills: 

Not only are initial medical bills covered, but typically, vocational rehabilitation and physical therapy should also be covered to get you back to work

Attendant care: 

If your injuries are serious enough to require a medical attendant, this should also be covered by your workers' compensation

Wage loss:

 You are entitled to a portion of your pay from the time that you are unable to return to work following your injury. This usually works out to around 66%, of your gross pay, or at a minimum, $50 per week.
With all kinds of forms to complete and dos and don'ts to follow in the state of Indiana, it can get confusing what your next step should be – especially if your employer disputes your claim and you are struggling to get compensation. An experienced workers' compensation team like workers' comp and job accident injury lawyers at Karpe Litigation can work with you to ensure you get the full compensation you deserve. You pay nothing until we settle your case, so contact us today for a risk-free first consultation.
Karpe Litigation Group handles many types of personal injury and accident cases throughout the state of Indiana. If you have been in an accident causing serious personal injury give us a call for a free consultation. Our firm never charges a fee until you get paid!
Give us a call to schedule a free consultation 1-888-228-7800.