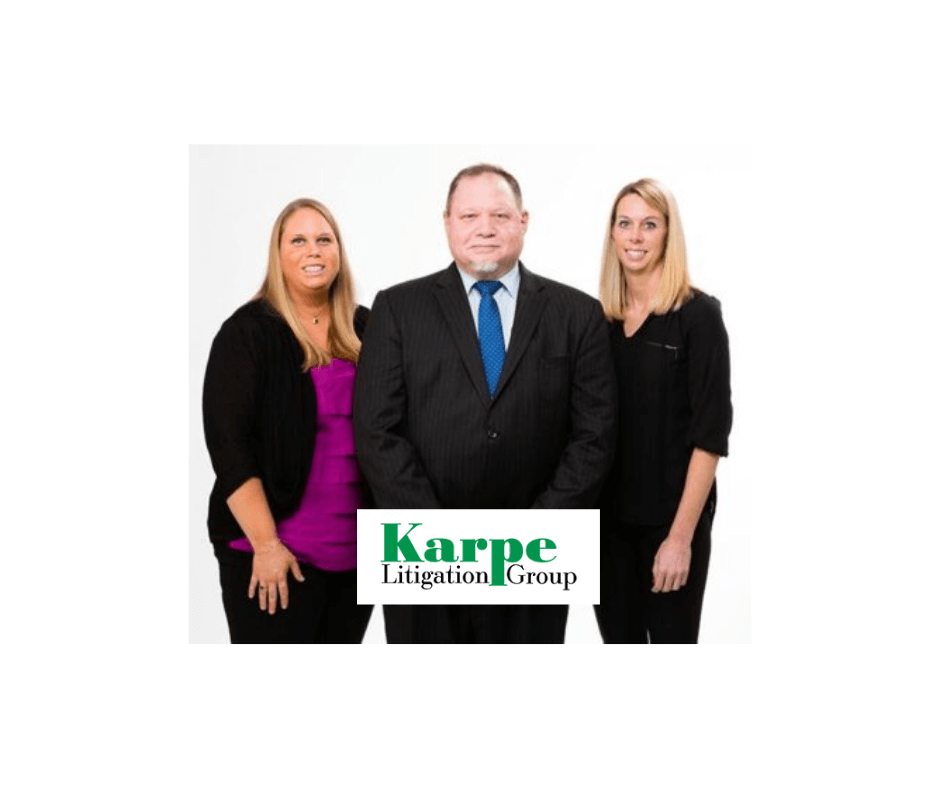 What Are The 3 Types Of Personal Injury Damage Claims? 
In Indiana there are 3 main types of personal injury damages where you may be entitled to compensation.
Here are the 3 types of damage claims: 
Economic Damages

Noneconomic

Punitive Damages
The enclosed article from Enjuris explains these 3 types of damages and the compensation amounts you may be entitled to for personal injury. https://www.enjuris.com/indiana/damage-caps.html
Here's a chart summarizing damage cap laws in Indiana for easy reference: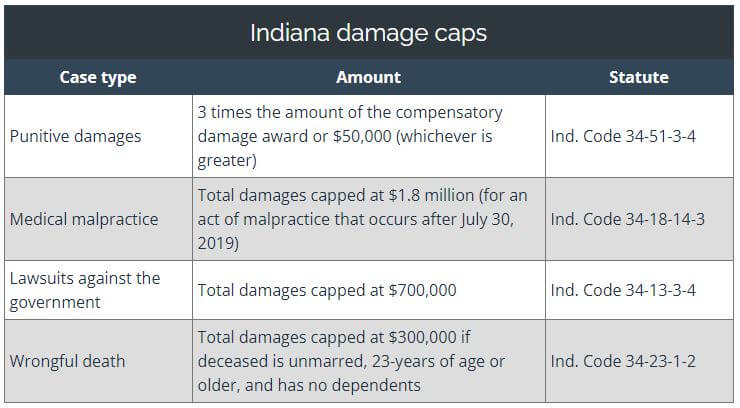 * Source reference for chart https://www.enjuris.com/ 
Karpe Litigation Group handles many types of personal injury and accident cases throughout the state of Indiana. If you have been in an accident causing serious personal injury give us a call for a free consultation. Our firm never charges a fee until you get paid!
Give us a call to schedule a free consultation 1-888-228-7800