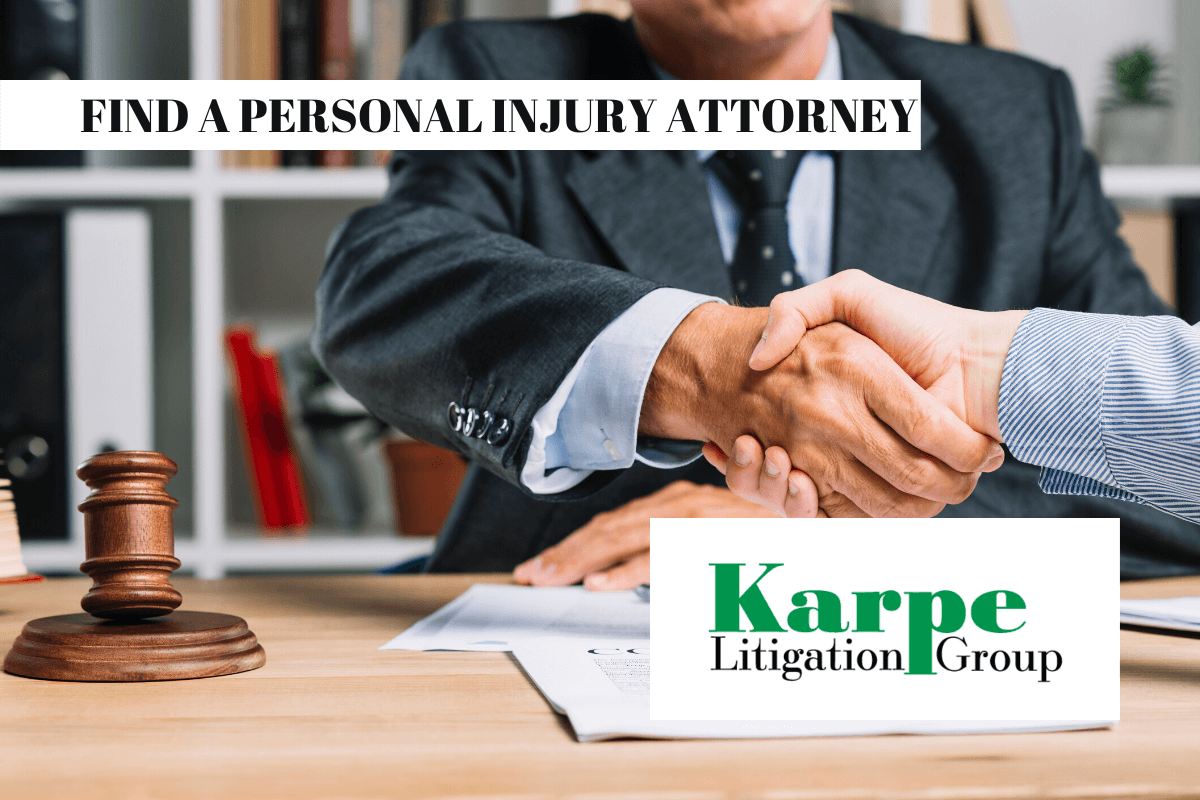 Whether you've been injured at work or in a car accident caused by another person's negligence, it can be easy to feel overwhelmed as medical bills pile up. In such circumstances, working with an Indiana personal injury attorney is almost necessary for you to receive the proper amount of compensation for your sustained injuries. If you have been involved in an incident that requires the need of an injury attorney, call our office at 317-251-1840. Let's discuss why you need to find a personal injury attorney as soon as possible.
Why it's Worth Hiring a Personal Injury Attorney
There are a number of benefits in hiring a personal injury attorney. People may not realize that personal injury attorneys specifically are educated to navigate all of the complexities of the civil litigation process. When they do this successfully, they are able to help you realize the maximum amount of potential success in a personal injury lawsuit and/or subsequent personal injury settlement. Hiring the right personal injury attorney can literally make all of the difference in either winning or losing your injury suit.

Injury Attorneys Can Assess Your Claim Value
An Indiana personal injury attorney has worked with a wide range of injury cases which would require:
Medical Malpractice Attorney
Wrongful Death Attorney
Workplace Accident Attorney
Premises Liability Attorney
Products Liability Attorney
Car Accident Attorney
Slip and Fall Accident Attorney
Traumatic Brain Injury Attorney
This experience with a wide amount of injuries allows us, as your personal injury law firm to both objectively analyze the extent of your injuries as well as calculating an accurate estimate of your injury claim.
Need to Find a Reputable Personal Injury Lawyer?
Understanding the Legal System
Learning how to talk to a personal injury lawyer shouldn't be a battle for you, and neither should you have an issue in understanding how the personal injury court process works. While both litigating and mediating personal injury claims can be an extremely lengthy and drawn-out process, working with a personal injury lawyer, with personal injury cases won is key to assisting you in avoiding minor technical issues that are known to derail an injury case. An attorney will also use their knowledge to help prove that the other party was behaving in a negligent manner that contributed to your injury. A top-rated personal injury lawyer can also help you determine which option will be best for settling your claim, whether that claim involves arbitration or ultimately going to trial.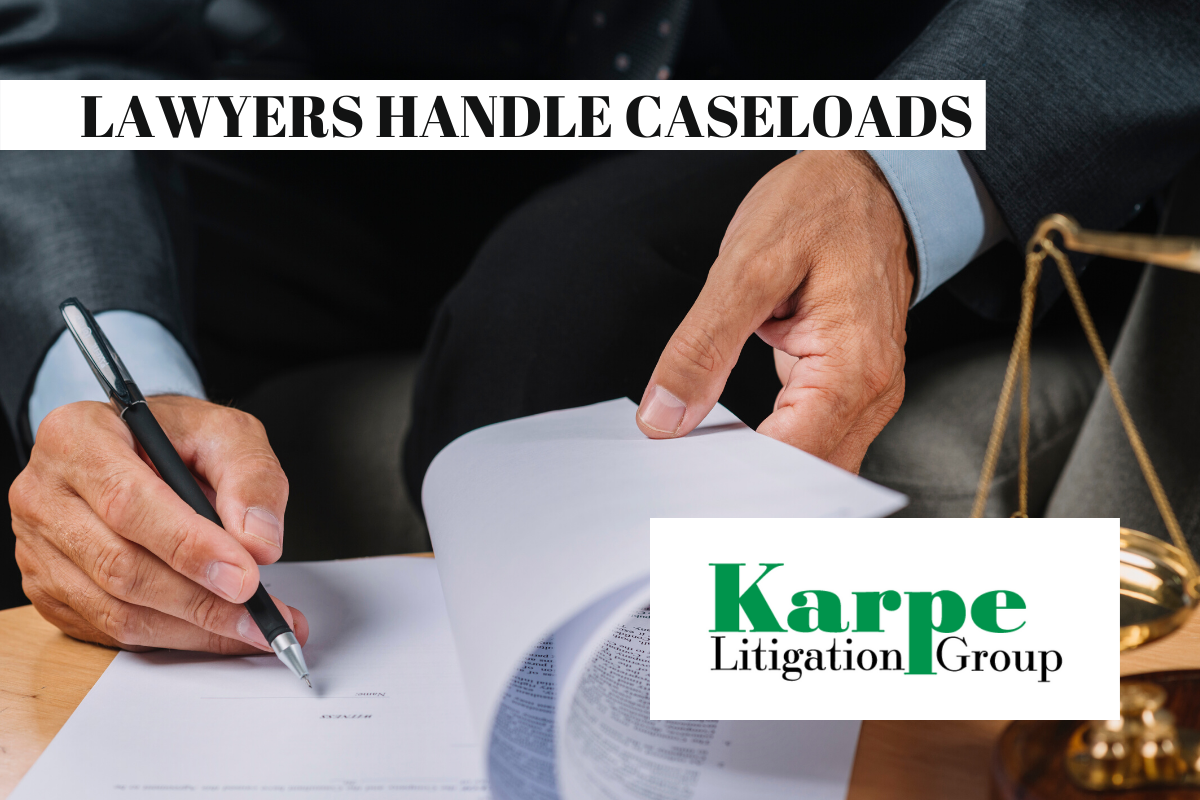 Personal Injury Lawyers Handle the Case "Busywork"
From collecting medical charts, gathering police reports, communicating with insurance adjusters, understanding the different types of car accidents, and potentially deposing witnesses, personal claims can be extremely time-consuming. As your lawyer, the team at Karpe Litigation Group will take every available step to further strengthen the merits of your injury case. It's very important that you focus on your recovery, and working with a skilled personal injury lawyer allows you the time to recuperate while they handle your case workload.
When You Need to Find the RIGHT Personal Injury Attorney
Finding the best personal injury attorney for your case can be frustrating, fortunately, at Karpe Litigation Group we are skilled personal injury lawyers that know clients need someone to fight for their right to be made whole. Call our office at 317-251-1840 to speak with a personal injury attorney right away.